You can help in so many ways!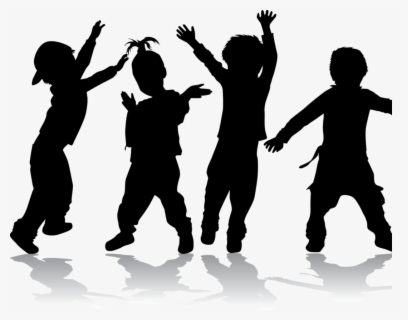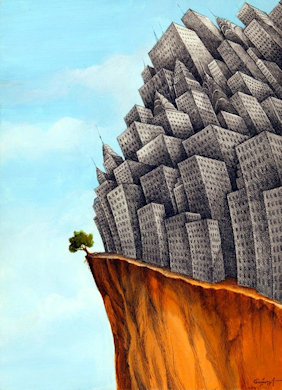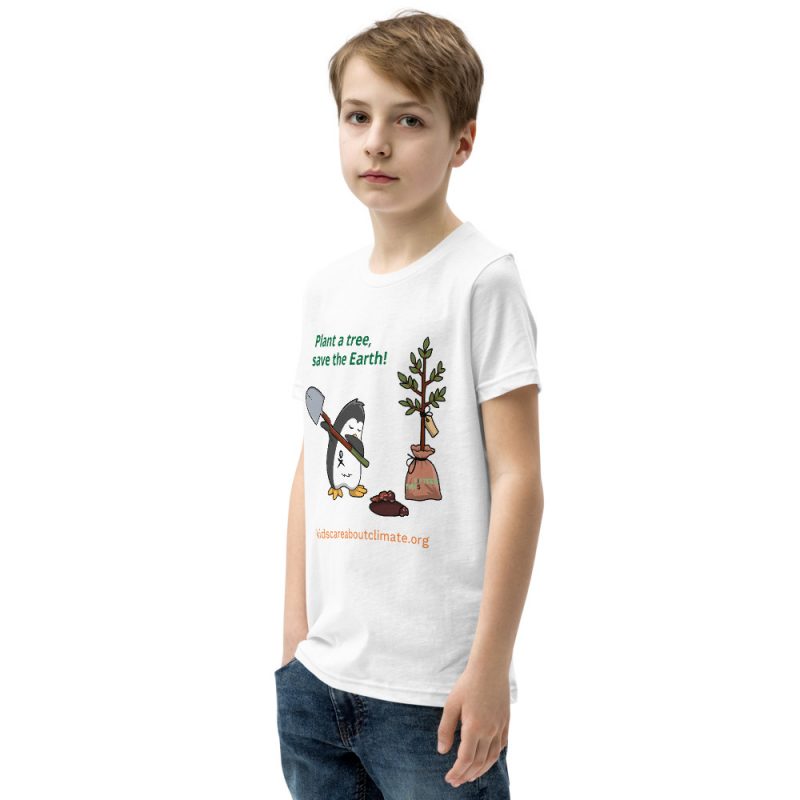 Spread the word!
Tell school principals / teachers / parents / friends of kids about the contest.
Share this video or share this picture or share this one page summary
Post about the contest on social media using the hashtag #kidscareaboutclimatechange
Help a kid you know enter their drawing into the contest.
Visit a school class and help them enter the contest.
Help us plant even more trees!
Donate to plant extra trees for the contest.  See the front page of this website for how many have already been donated!!
Each tree costs less than $5 – you can buy one or as many as you like here: https://15trees.com.au/2021/kidscareaboutclimate/
Organisations that buy trees: we'll add your logo below and post on social media about you!
At the end of the contest, we will pick 2 random winners who will receive a copy of the book "The Future We Choose" signed by Christiana Figueres, architect of the Paris Climate Agreement!!
Once the competition is over, we will tally our trees and organise for them to be planted by community groups. This website will then be updated to include all the various sites and how many trees were planted at each site. We are aiming to plant Kids Care About Climate trees across every state and territory in Australia. 
Nominate a forest!
Wear the contest on a t-shirt!